Hi everyone, today I want to talk to you about one of the most awaited news of the year; The release of IPHONE 8. From rumors it seems that the new apple smartphone will come out in Autumn 2017, expectations are so much from both Aesthetic view, as Apple seems to have decided to completely revisit the design of the new model compared to the previous one, and from a hardware point of view, see the details below!



TECHNICAL SPECIFICATIONS
Regarding technical specifications as I first mentioned, expectations are really high, as rumors say the new top of the range will use a SoC Apple A11 on a 32 to 512GB memory.
The display will be an OLED, big 5.8 not classic LCD, the largest display of Apple's smartphone will feature a function area that maybe could limit the size of the screen.
The new IPHONE 8 will also feature a dual rear camera with vertical LED flash, which differentiates it from its predecessors. There is still no confirmation that the new iphone will support a dual front camera certainly it will use an infrared system that can calculate the distance making the experience of the camera really real.
More about: http://www.techradar.com/news/phone-and-communications/mobile-phones/iphone-8-1329124
PRESENTATION AND RELEASE DATE
Although Apple has not yet been expressed, according to some French tabloids, in Italy the release date of this new model is expected on September 12, and people are wondering if IPHONE 8 will cost more than $ 1000, as announced it would seem own yes, we'll see it in short time.
Despite the high price of this smartphone, sales forecasts are positive, in fact, it is expected to be the best-selling high-end smartphone of 2018.
SEE THE PICS BELOW: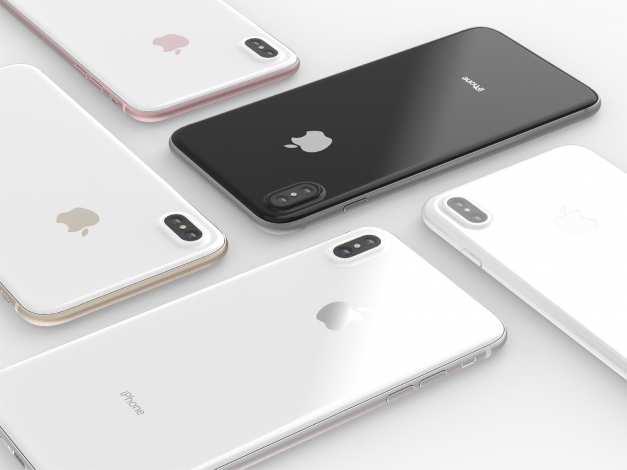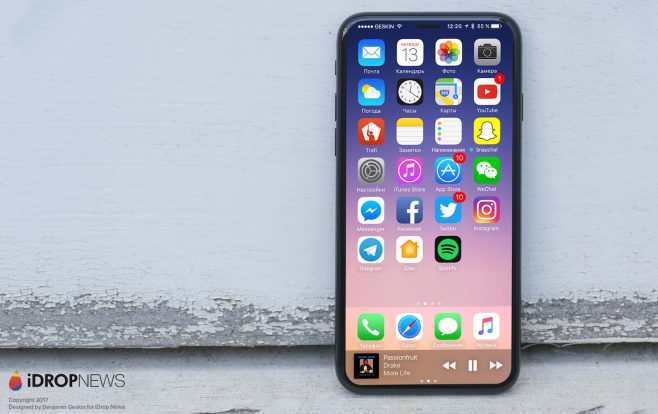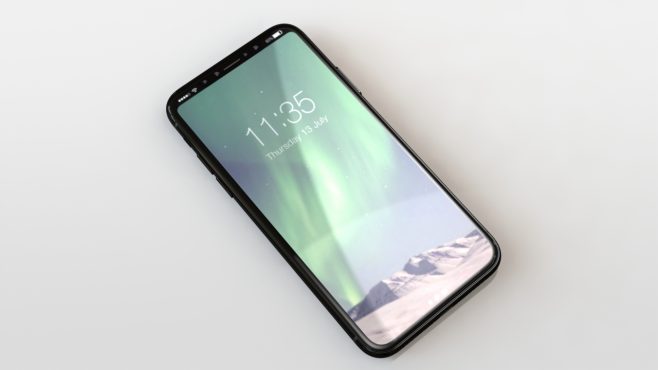 Hi everybody,
I'm Corrado Firera, I've created this blog with purpose to propose you my personal taste of everything about fashion, to tell you who I'am through my articles. I love to travel, fitness and fashion, If you love them like me, I invite you to follow my blog. See you soon !!! 🙂

Latest posts by CORRADO FIRERA (see all)